Trajectory, Challenges and Opportunities
This concept to develop the IRHG will significantly expand the capabilities and footprint of the foundational F21C Animal Reproductive Biology cluster. Many of the existing members of the reproduction community at Mizzou are internationally or nationally recognized researchers and have a successful track record of extramural funding from USDA NIFA and NIH. One goal of the IRHG is to integrate researchers focused on animals with those focused on humans. This should allow members to expand their extramural funding opportunities and create opportunities for multidisciplinary research and training grant applications. Another goal is to recruit and retain outstanding faculty members in reproductive biology and reproductive sciences.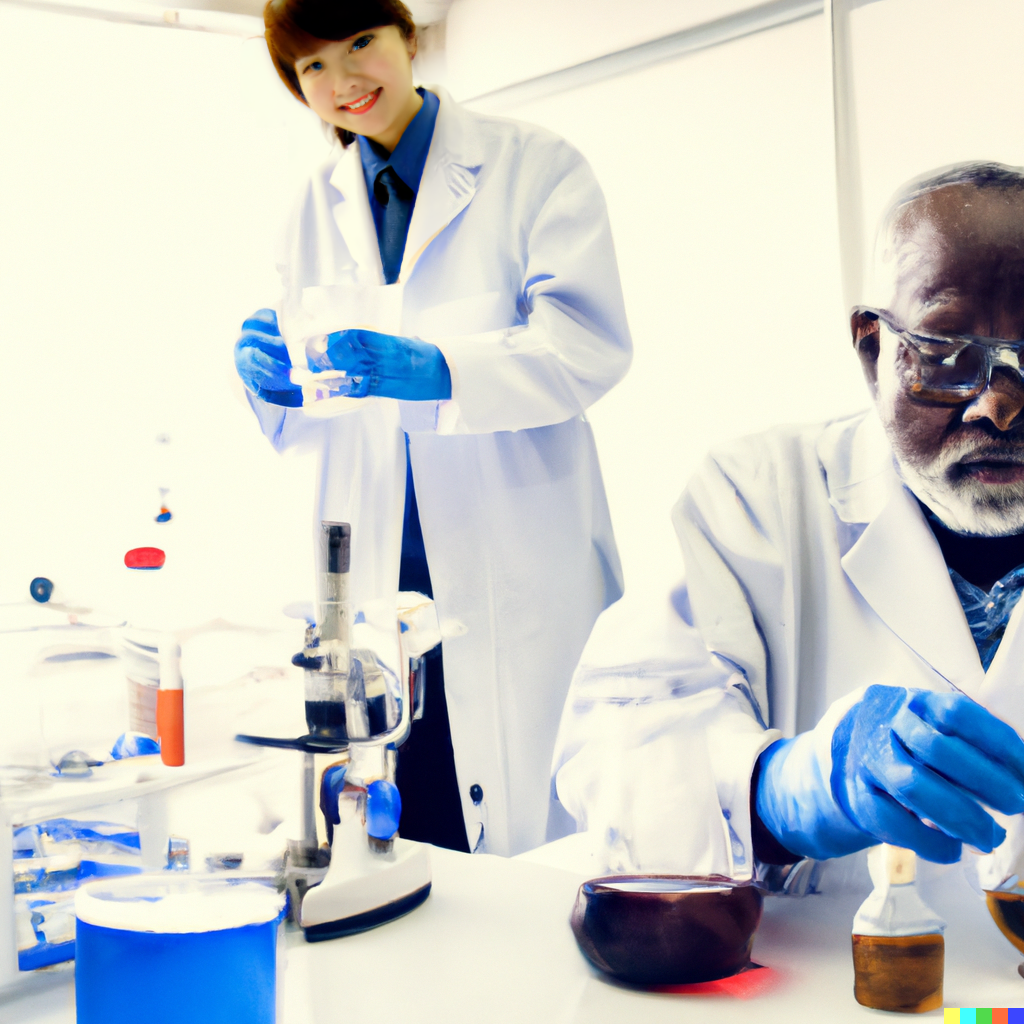 Research & Training Mission
Reproduction is an epicenter of life sciences. Focal areas of research and training in the IRHG will be integrative, multidisciplinary, and encompass humans, domestic animals, laboratory animals, aquatic species and wildlife. Particular areas of expertise within Mizzou include: assisted reproductive technologies, cloning, conservation of endangered species, contraception, developmental biology, functions and diseases of the reproductive tract, endocrinology, epigenetics, fertilization, gamete biology, genome engineering, gonadal function, infertility, pregnancy and pregnancy-related disorders, science and health policy, sex-biased health conditions, stem cell biology, systems biology and functional genomics, and toxicology. The IRHG mission-oriented research and education program impacts Missouri, our nation and the world.